Valentine's Day Party Outfit Ideas
Valentine's Day will always hold a special place in my heart. When I was younger, my mom and I would put on our best Valentine's Day outfits, spend the day making crafts, baking heart shaped sugar cookies, and eating a whole box of chocolates. (Can you see why I love this day so much?)
I wanted to put together my favorite Valentine's Day party outfit ideas as a tribute to the fun memories I had of this special day.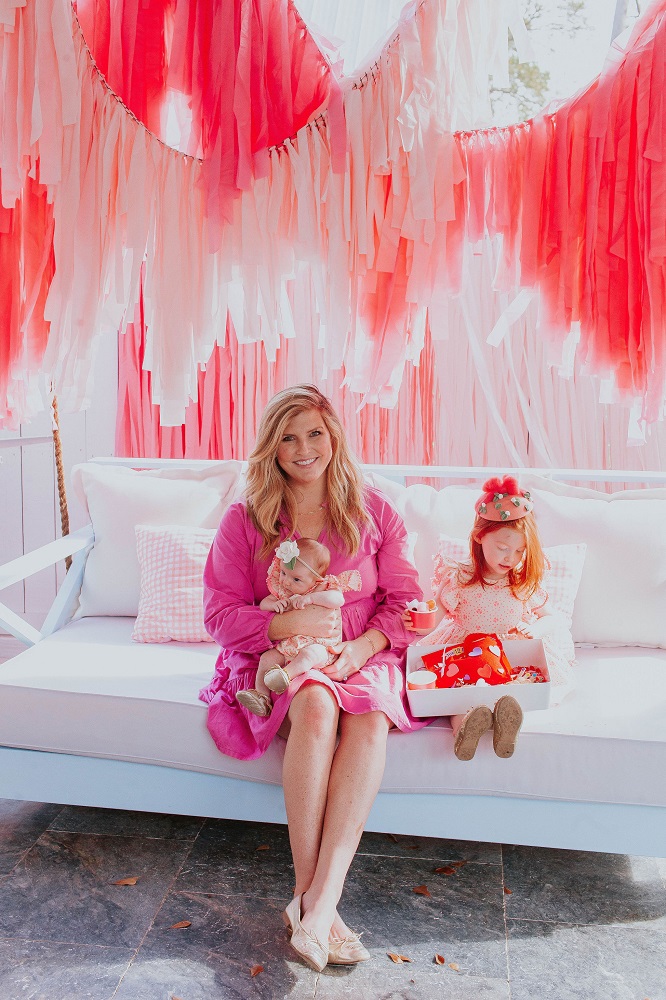 Spending Valentine's Day with Family
As a busy mom who was always working, Valentine's Day was one of the only few days she could fully dedicate her time to me.
My favorite part of the day was always when she would blast "Can't Buy Me Love" by the Beatles and we would jump, twirl, and dance like crazy in our little apartment living room.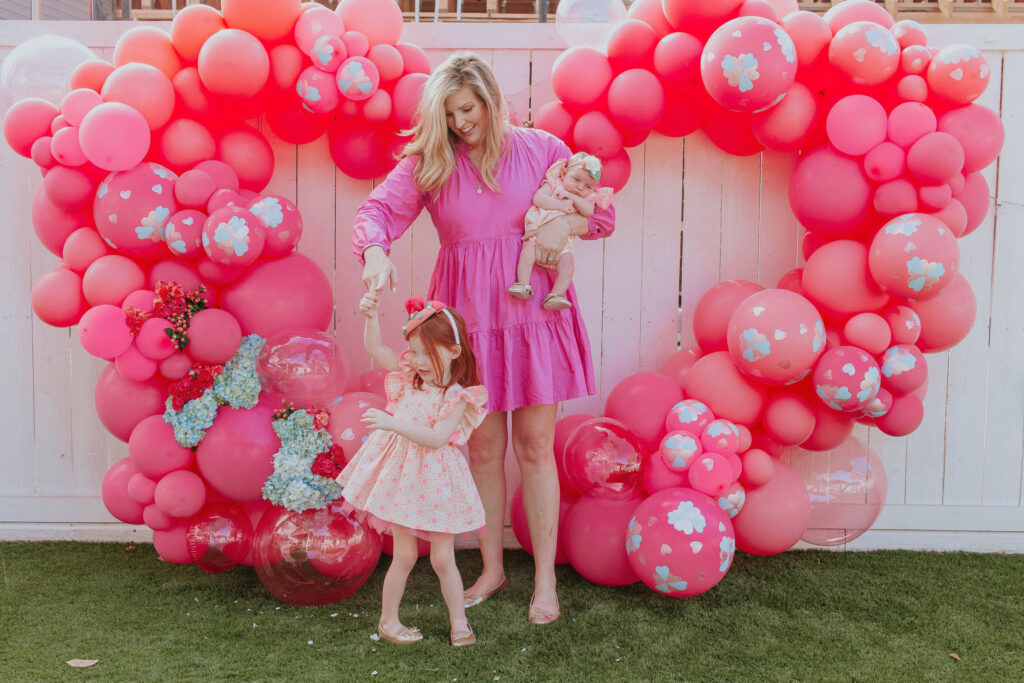 And in the evening, my Dad would come home with take-out from my Mom's favorite restaurant and an adorable new dress for me. This man really knew the way to a girl's heart!
Immediately, I would put on that dress and we would spend the rest of our night rewatching cheesy, romantic comedies for the one-thousandth time. This could be the main reason why I'm such a hopeless romantic.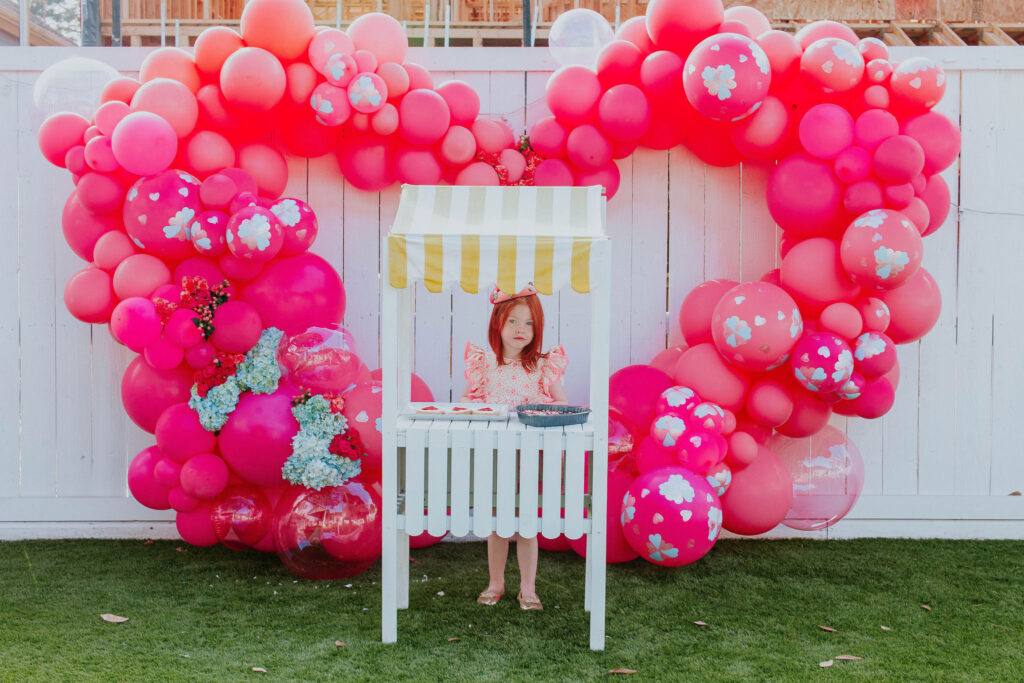 When it was time for bed, my heart would overflow with love, so much love that I didn't want to take off my new dress. I just wanted to wear it every single day. And although it was only an article of clothing, it carried such wonderful memories and feelings of indescribable joy that I could never forget.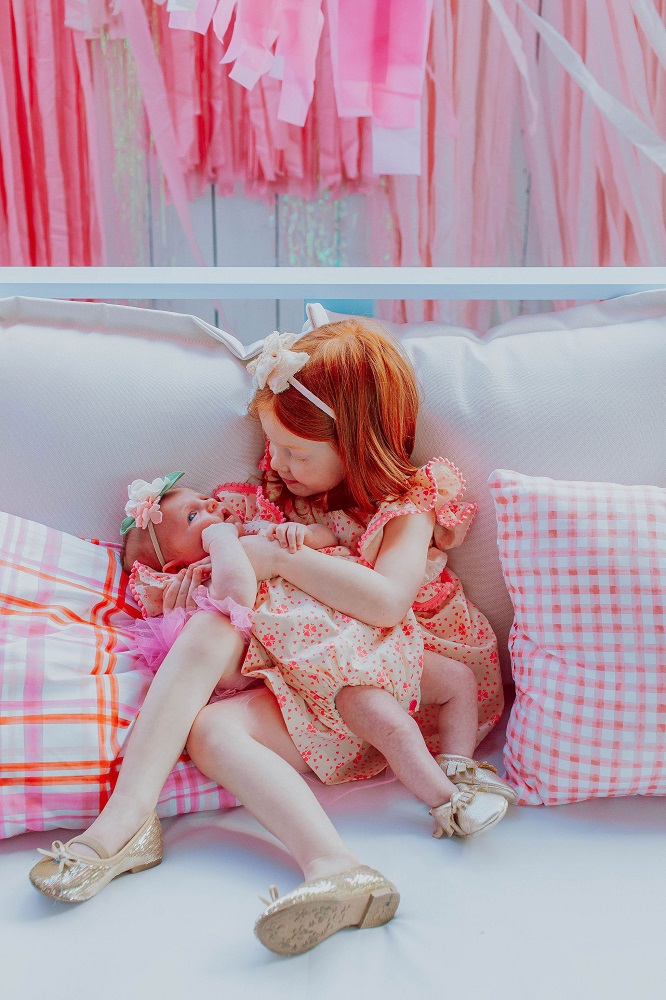 So in hopes of inspiring others to create unforgettable memories for Valentine's Day, I've decided to compile a list of lovable Valentine's Day outfits for little girls (these dresses are guaranteed to fill their hearts with love) as well as some fun Valentine's Day party outfit ideas!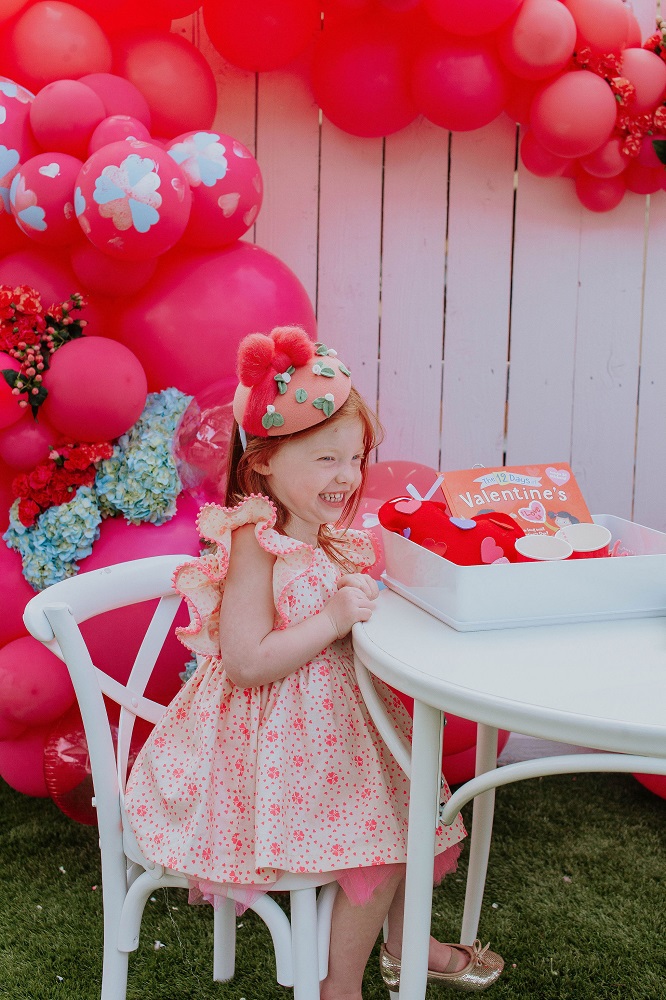 OUTFITS: cuteheads
FASCINATOR: Crickets Blossom
PHOTOGRAPHY: Le Zu Photography
TREATS: Awesome Bites Co.
DECOR (balloons, florals, streamer backdrop): Revelry Goods 
JEWELRY: Zadok Jewelers
ACTIVITY SET: A Pop of Literacy 
LOCATION & MODEL: Cake & Confetti