Last week's Winter Storm Uri was absolutely devastating for the Houston community and beyond. Texas in general experience weather we've never experience before; I am a Houstonian born and raised, and I can tell you that this was beyond anything I personally have been through.
Hurricanes? Sure. We're used to that. But below-freezing temperatures that lead to no food, water, or Internet for days… well, this was a first.
To say it would be disruptive would be an understatement. Our business came to a complete and screetching halt. We couldn't make or ship orders. The post office wasn't even operational. Worst of all, because we had no Internet, we couldn't communicate with customers who were patiently waiting for orders. I have Verizon, and the cell tower froze. The backup generator that powers that tower froze. So. No wifi, no cell service. For almost 4 days.
All of this is annoying. All of this is frustrating. But for my family, it was not life or death. We were safe. We had food. We even had a warm home, thanks to generous family members who had a generator and took us in.
I cannot say the same for many, many families in Houston, who are still struggling and suffering in the aftermath of Uri.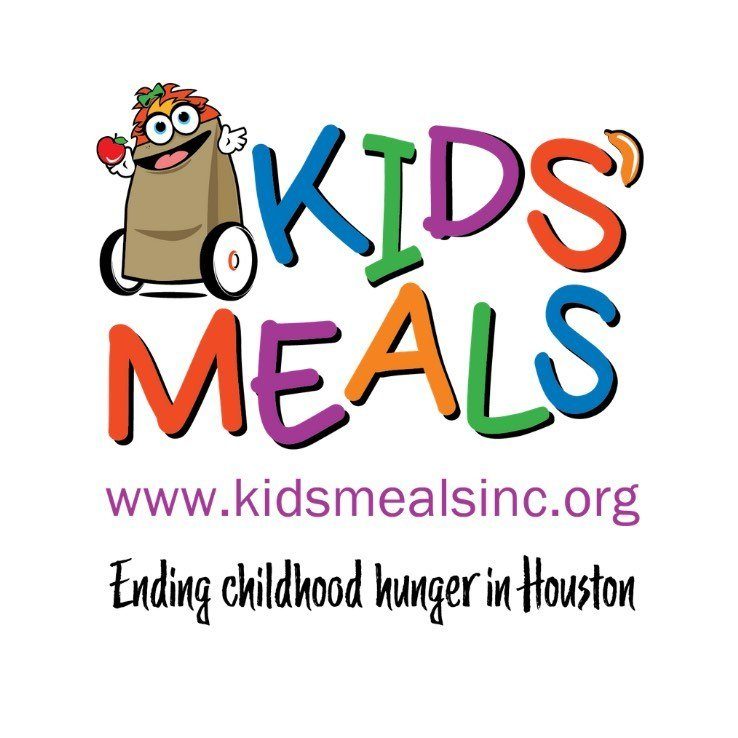 Because of this, cuteheads is donating proceeds from your orders to Kids' Meals through the end of the month. Although many people have gone back to business as usual after last week's storm, some families in underserved communities STILL do not have running water or access to food.
What you may not think about: many of the children in these families rely on the meals provided through the public school system. Which has been out for TWO WEEKS. What that means for these children is that they do not have access to reliable meals.
Food insecurity is a true crisis in this country, and it doesn't go away once the snow melts. Count yourself incredibly lucky if this is not something you and your family face.
Kids' Meals, Inc. is doing the incredibly important work of making sure these children are fed. If you have it in you to make your own donation, please consider that. Just know that when you make a purchase at cuteheads this month, we are making a donation there in your honor.
Hope you have a great Friday and a happy weekend.