The launch is upon us! Spring and Summer girls clothing coming to cuteheads.com on Wednesday, March 10! I'm so excited to share that cuteheads SS21 is dropping NEXT WEEK.
Head to the cuteheads Spring/Summer '21 Collection now and bookmark it so you know exactly where to shop at 2pm CST on Wednesday, 3/10!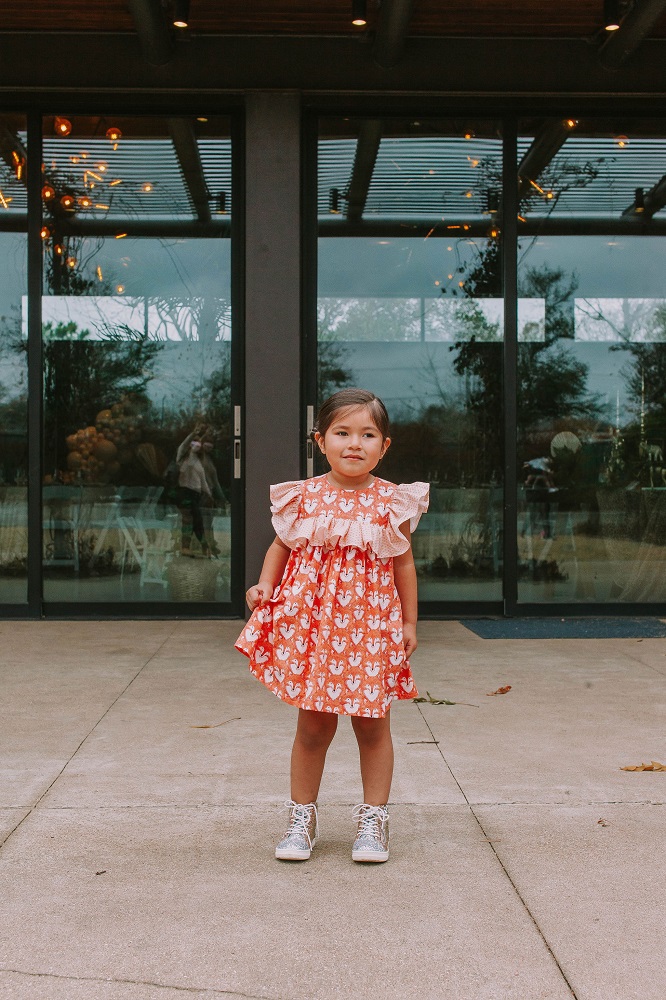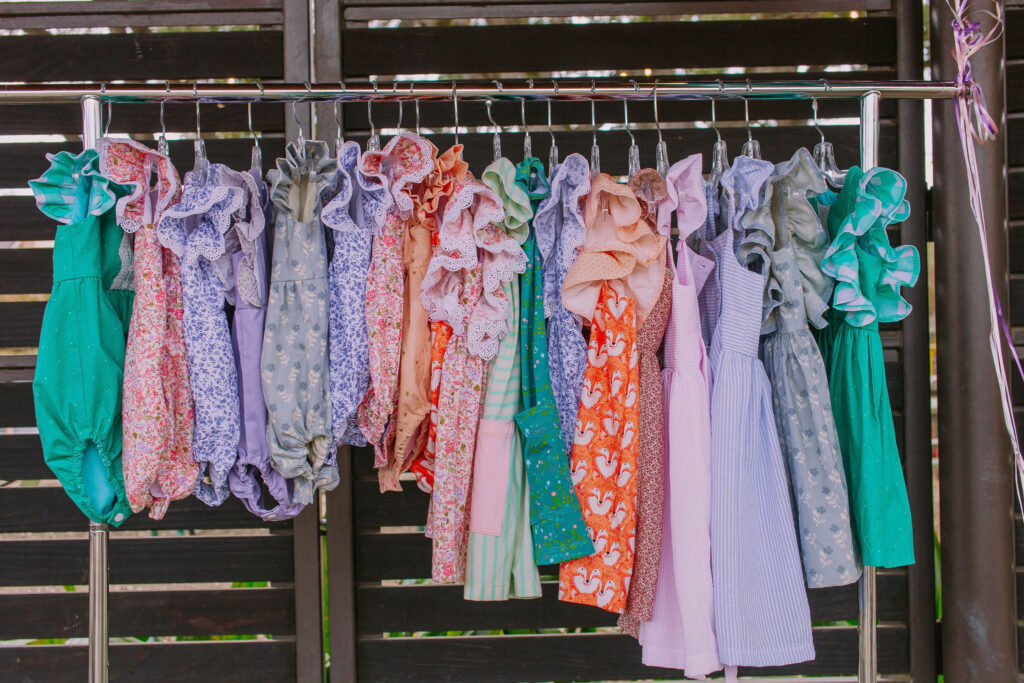 Are you ready?
This collection features everything you love about warmer weather: pastels, florals, comfy knits and beautiful pinafore-style dresses that feel like a modern take on vintage styles.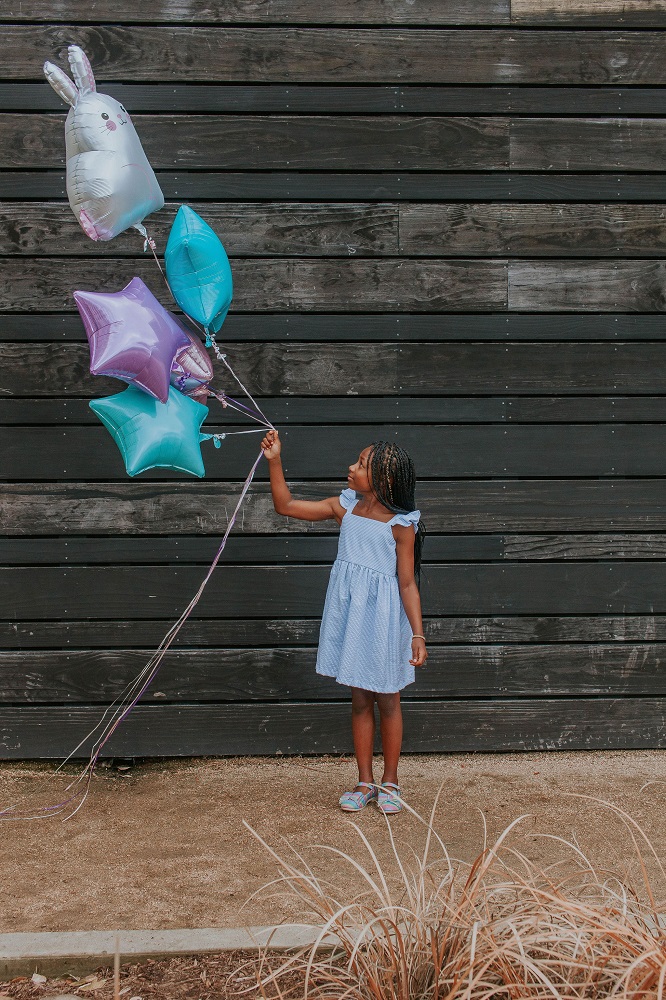 We had an absolute blast at last weekend's socially-distanced photoshoot! We gathered models from as far away as Louisiana — thank you Penny! — for this special shoot, and I can safely say the kids had a total blast.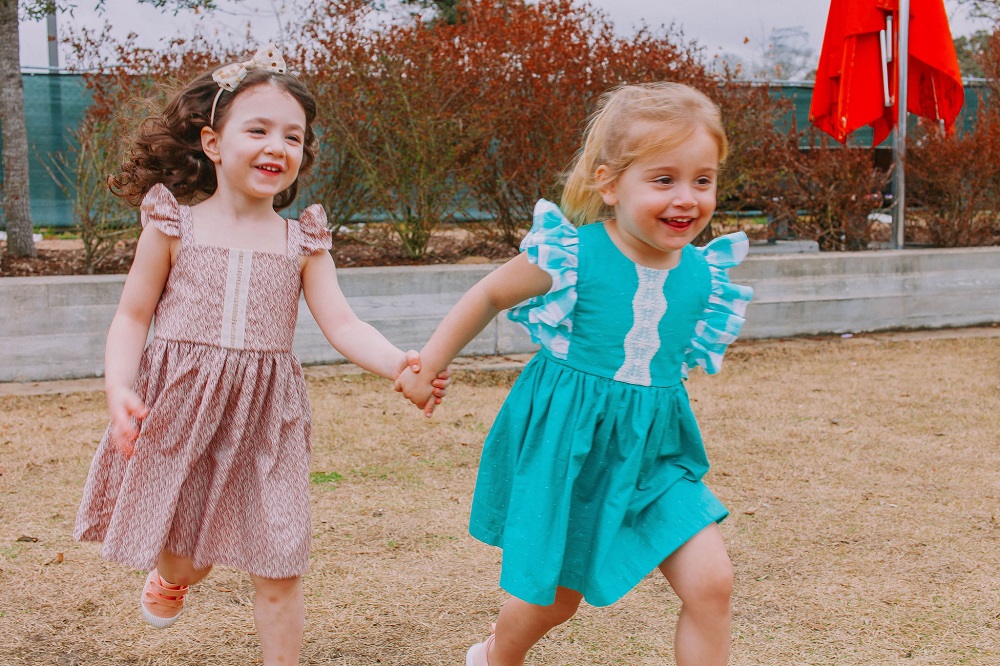 One of my favorite parts about cuteheads photoshoots are the relationships the kids build with each other. They have so much fun playing together. Seeing the joy on their faces makes all of it worth it.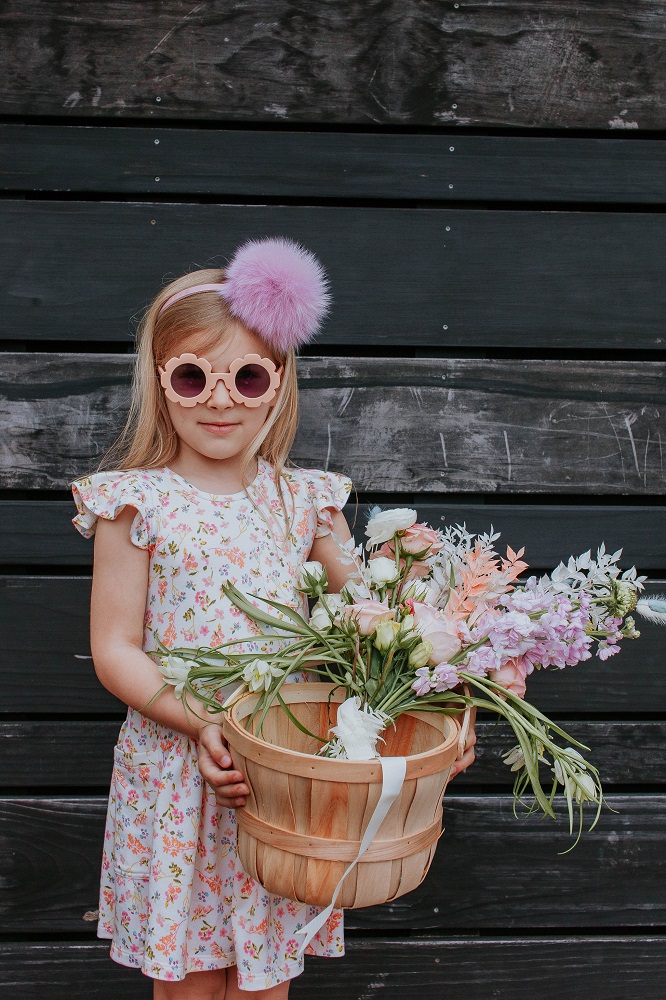 This year's Spring/Summer collection was made for childhood; we aimed to make pieces that your child can play, twirl and go on adventures in while still looking picture-perfect. We also incorporated a lot of small details like fun buttons and dainty, lacy trims.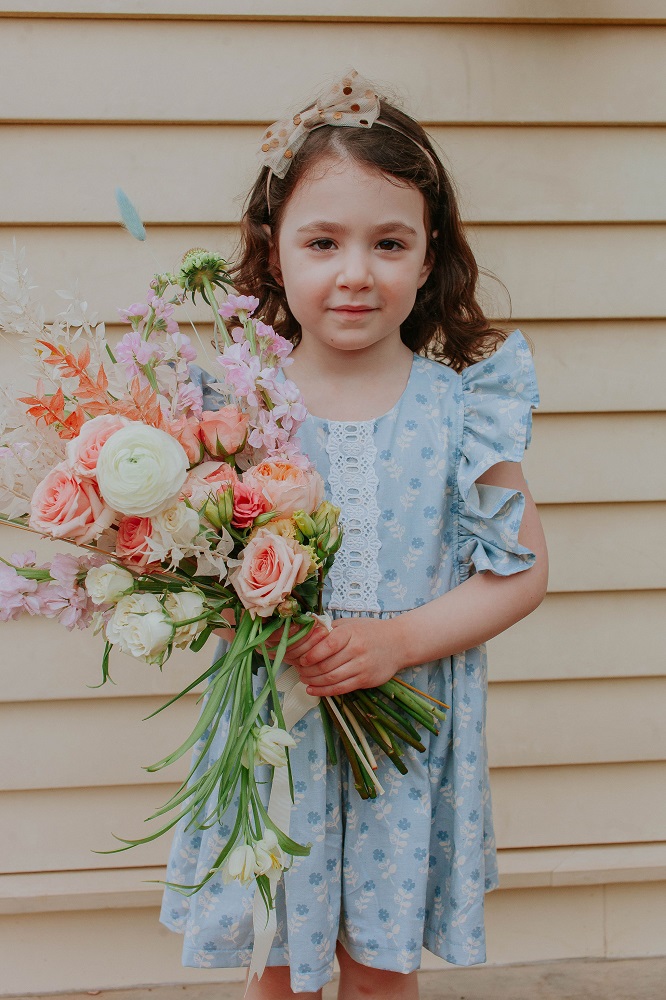 From Venice lace to crochet, this collection has it all.
We made several ditsy floral dresses, which I know you love. I definitely do!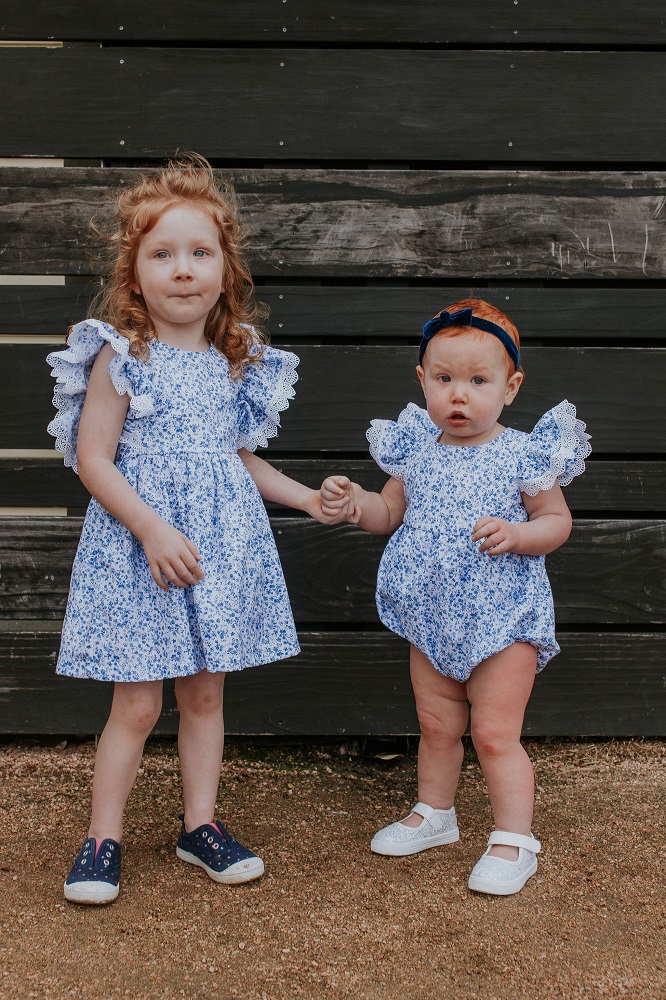 When I design new things, I always think, "would I buy this?" and "will my daughters want this?" I think the answer is emphatically "YES" to every single little girls Spring dress we made.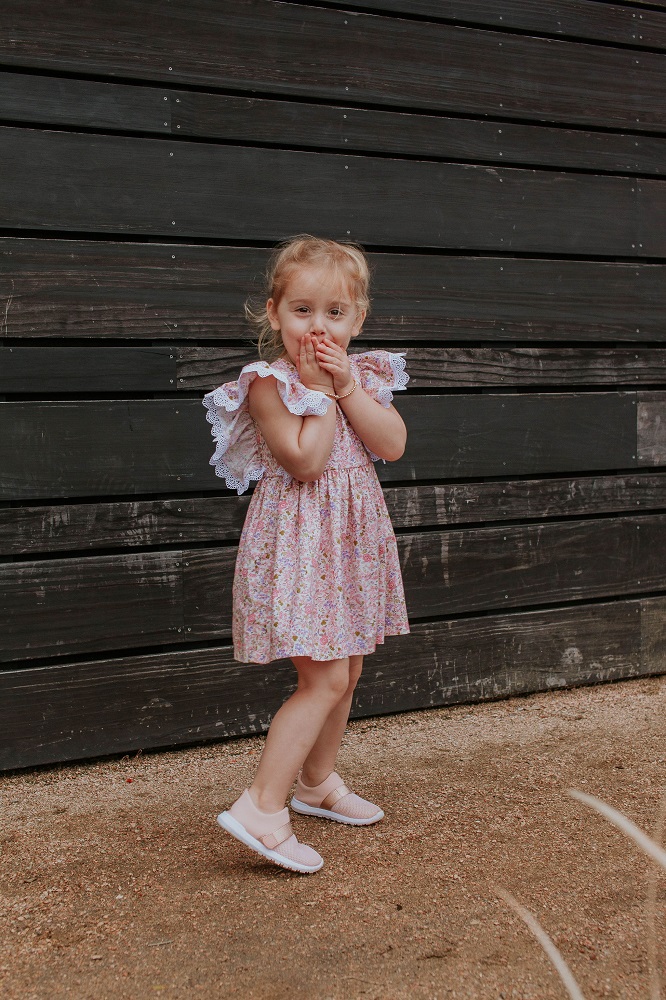 And of course, there are matching bubbles for baby sisters! We love to create matching Easter dresses for girls and matching Easter outfits for girls to take the guess work out of getting your kids dressed for special occasions.
If you'd like to see previews of all the new pieces (only a few are shown here!), join us in the cuteheads VIP Facebook group! All members get to shop each new release 30 minutes before anyone else.